Prisijungę Vartotojai
Prisijungę Svečiai:
11
Prisijungę Nariai:
1
Gintaxas
Iš Viso Narių:
14,636
Naujausias Narys:
altalt211071

Rise of Flight is the most realistic WWI PC flight simulation ever created. Take to the skies of war torn Europe and experience daring air combat at the dawn of aviation. Re-enact famous air battles fought by legendary aces such as Manfred von Richtofen, James McCudden, Georges Guynemer and Eddie Rickenbacker. Rise of Flight transports you to a time when courageous pilots fought each other for control of the sky high above the bloody trenches. In aircraft made of canvas and wood they battled to the death. While some survived to become legends, most met a fiery fate. Do you have the skills and the courage to become an Ace?
SYSTEM REQUIREMENTS
MINIMUM:
OS: Win XP SP3, Vista, 7, 8 and 10 (32 or 64 bit)
Processor: Win XP: Intel® Core 2™ Duo 2.4 GHz or comparable AMD chip
Memory: 2 GB RAM
Graphics: 512 MB video memory / GeForce 8800GT / Radeon HD3500
DirectX: Version 9.0c
Storage: 8 GB available space
Sound Card: DirectX 9.0c Compatible
Additional Notes: Initial activation requires internet connection for User Account creation inside game interface. Internet connection required for use of some game modes. 256kbs Internet connection or faster required for internet play. An offline mode is also available for certain game modes. Software installations required (included with the game) include Steam Client, DirectX 9c, Microsoft .NET 3.5 Framework, Visual C++ Redistributable 2005. Controller: DirectX Compatible joystick or other controller recommended.
https://store.steampowered.com/app/244050/Rise_of_Flight_United/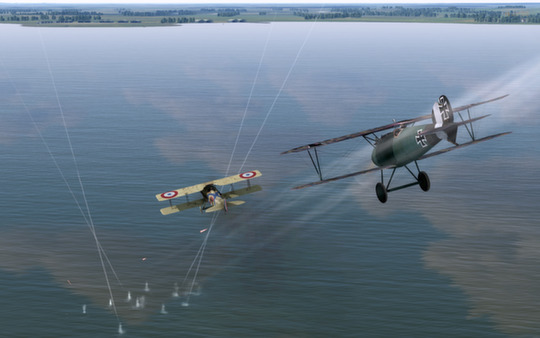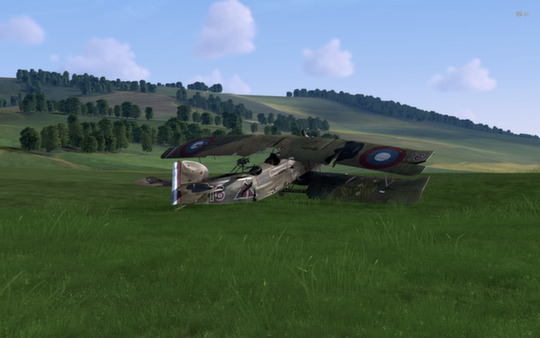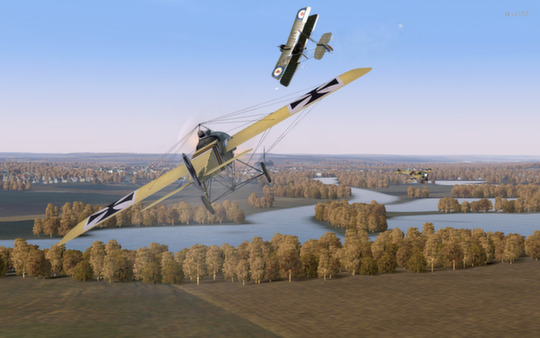 Turite prisijungti, norėdami parašyti komentarą.
Vertinti gali tik nariai.

Prašome prisijungti arba užsiregistruoti.
---
Nėra vertinimų.
Šaukykla
Kad rašytum, turi prisijungti..

09/06/2022 22:49
taki man reikia

24/05/2022 18:24
gal kam reikia linkomanija.net pakvietimų, nemokamai, pm // tik gmail.
17/05/2022 02:09
whats poppin

16/05/2022 15:35
nu ne visai dar sakyciau rip, gal tiesiog in stage for revolution

15/05/2022 04:26
Tai ką? Gameris RIP? Gaila...

06/05/2022 23:56
Holla, fellow gamers!
Pasisveikinimo proga dovanoju Mad Max per Humble Bundle kas pirmas pasiims: https://www.humble
bundle.com/gift?ke
y=R4N8SFzMKethScBR

26/04/2022 13:59
aisku dekui labai
26/04/2022 13:59

26/04/2022 13:56
kur sims 4 dingo?
24/04/2022 21:20
auraslt, tiesiogiai ne, reikia pačiam skaičiuoti.
Skaitliukas: